Welcome to my photography corner!
I started photography late in life. Even though I always had a camera with me (even in pre-smartphone times) I hesitated to give a step forward and buying a good camera because of the size, price and weight of reflex cameras. With the pandemic going on I thought it was a good moment to try out photography seriously. I knew that cameras had evolved but I was not aware of mirrorless cameras (especially Fujifilm X system). I got a second hand Fujix X-T20, got a 23mm , 35mm and 50mm lenses (35mm, 50mm and 75mm equivalent in full frame terms) and I am exploring my surroundings and myself with this new medium that I love.
Whether you want to leave feedback for my work, buying prints or suggest working together on a project, I would love to hear from you.
Diego Naranjo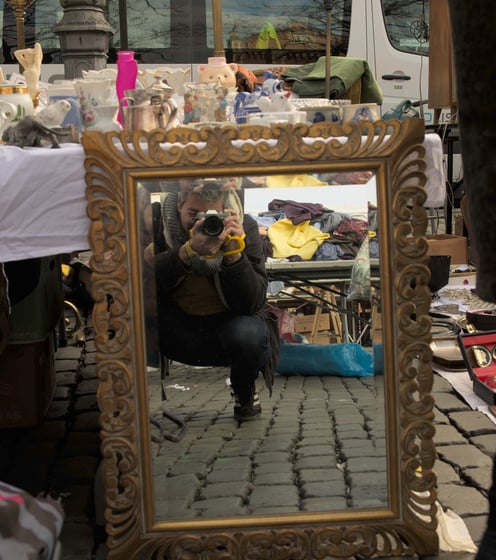 All of my photos are under a Creative Commons CC-BY-SA license. Click here to find out what this means in practice if you want to use any of my photographs.
Privacy notice: I do not collect any personal information on this website via cookies or any other tracking technologies. Zyro.com, the company hosting this website, confirms that they do not use any cookies or any other means to identify you. I advocate for a free, open and surveillance-free , socially just society (including the internet).