Year: 2015 for the original pictures taken by Google, 2022 for my selection
Location: SEVILLE
Photographs taken with screenshots from Google Maps

Short-project made during my Lens Escuela intermediate course.
For this exercise we were told to, using Google Maps (Street View feature), look for utopian images, cliché-like pictures of touristic, utopian landmarks. I realised that in one of the poorest neighbourhoods in Spain in my own city, there was a street named Utopia.
Turning the exercise around I decided to describe the dystopian scenes in Utopia, Seville (Andalusia, Spain).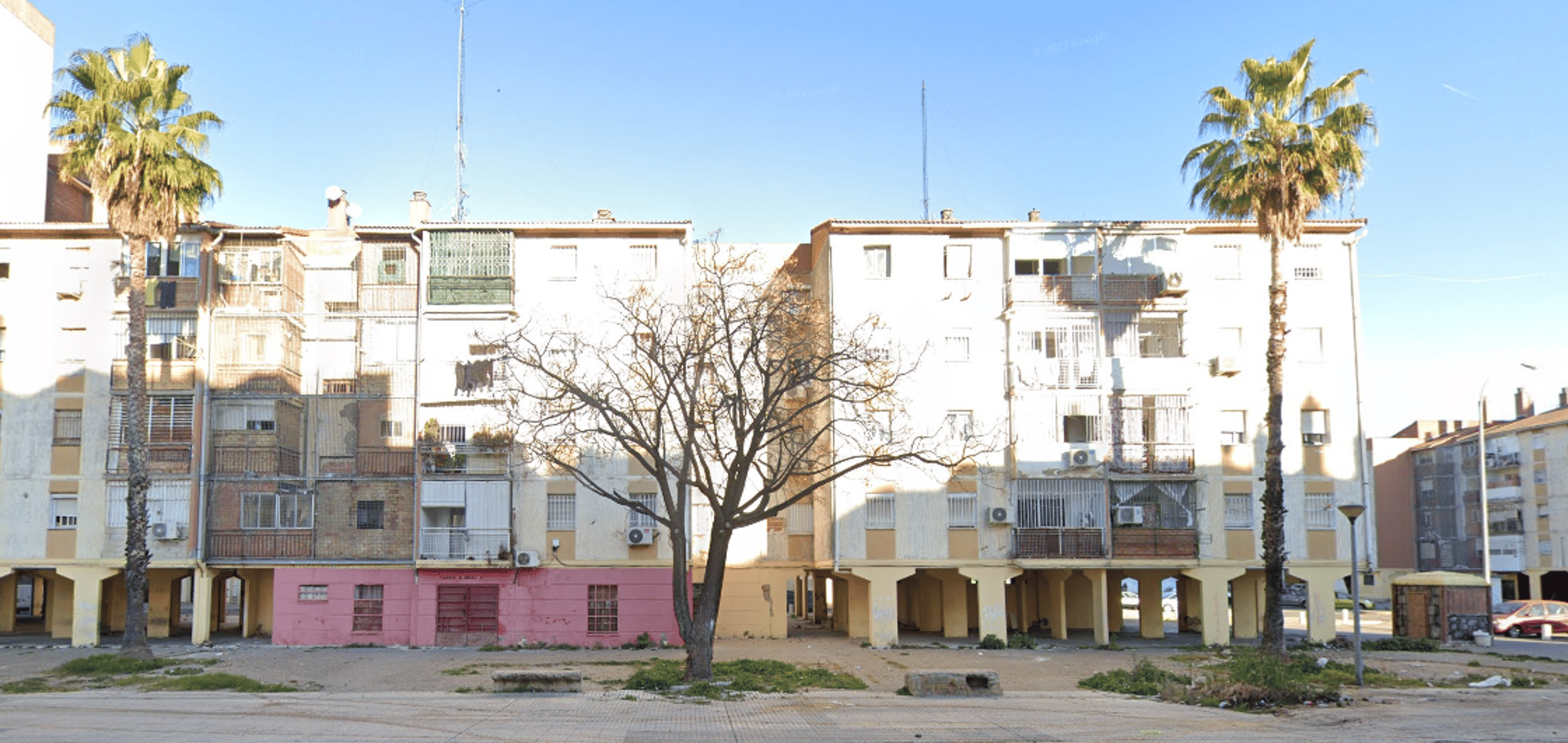 All of my photos are under a Creative Commons CC-BY-SA license. Click here to find out what this means in practice if you want to use any of my photographs.
Privacy notice: I do not collect any personal information on this website via cookies or any other tracking technologies. Zyro.com, the company hosting this website, confirms that they do not use any cookies or any other means to identify you. I advocate for a free, open and surveillance-free , socially just society (including the internet).